In today's world of risk and uncertainty , every organisation and every individual faces cyber security challenges. Not a day passes without reports and press releases of ever more sophisticated attacks that pose a threat to your business.
Whether you own a small business or are part of a large organisation, securing your digital assets is not your day job, but if you do not ensure your assets are secure, you carry the risk .
CyberSwissGuards can help you tackle cyber risks so you can focus on what you are good at.
We are Swiss based Cybersecurity and IT specialists with more than 20 years of experience helping small businesses and large corporations in addressing their industry-specific challenges.
At CyberSwissGuards provides a range of services and solutions to help organisations protect their assets , reputation and raise awareness to staff on the security threats specific to their business context. Our experts use well proven security frameworks to help identify and address your vulnerabilities, to protect you, and the value you have in your enterprise .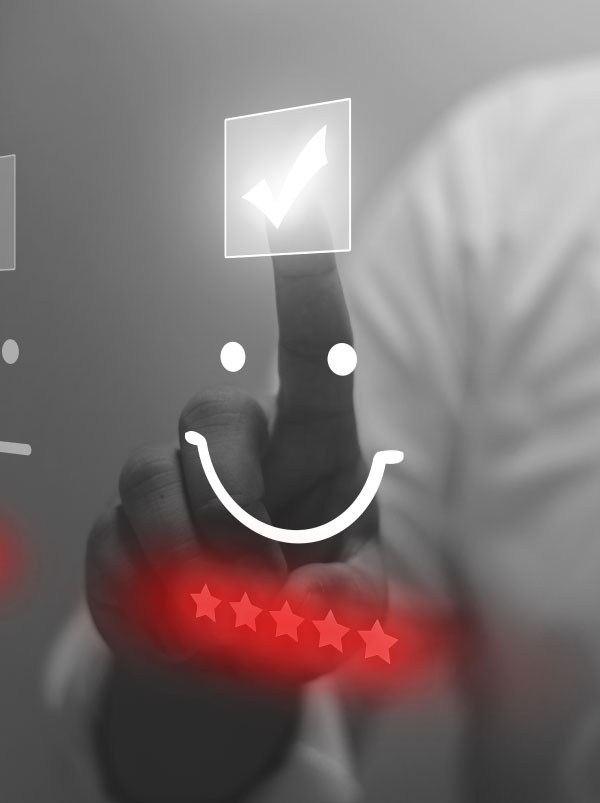 …delivering value through extensive consulting experience and a pragmatic approach
CyberSwissGuards can help take the problem of cybersecurity away so you can focus on what you are good at
Our Services