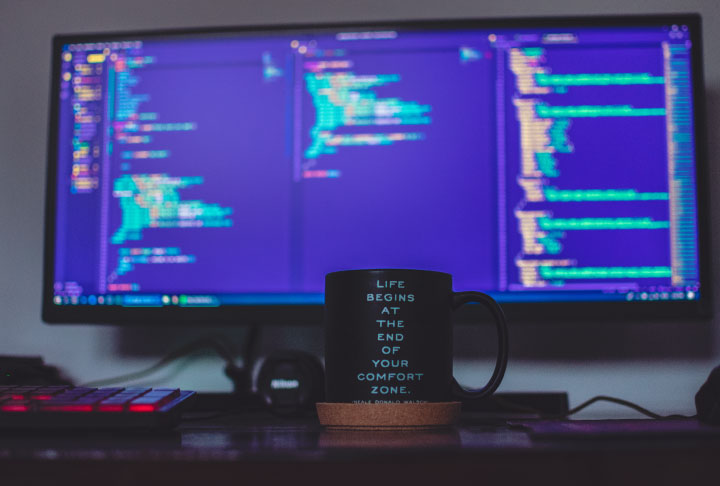 Our approach is to go through a set of simple questions which will help us audit your environment and identify your potential vulnerabilities (so called "attack vectors")
Step-by-step, we will walk through potential vulnerabilities from:
Your technical systems – are your system secured from external or internal attacks?
Your people – is there a culture of security and are people trained and able with their responsibilities?
Processes you work with on a day-to-day basis – do the processes employed by your business follow security best practices?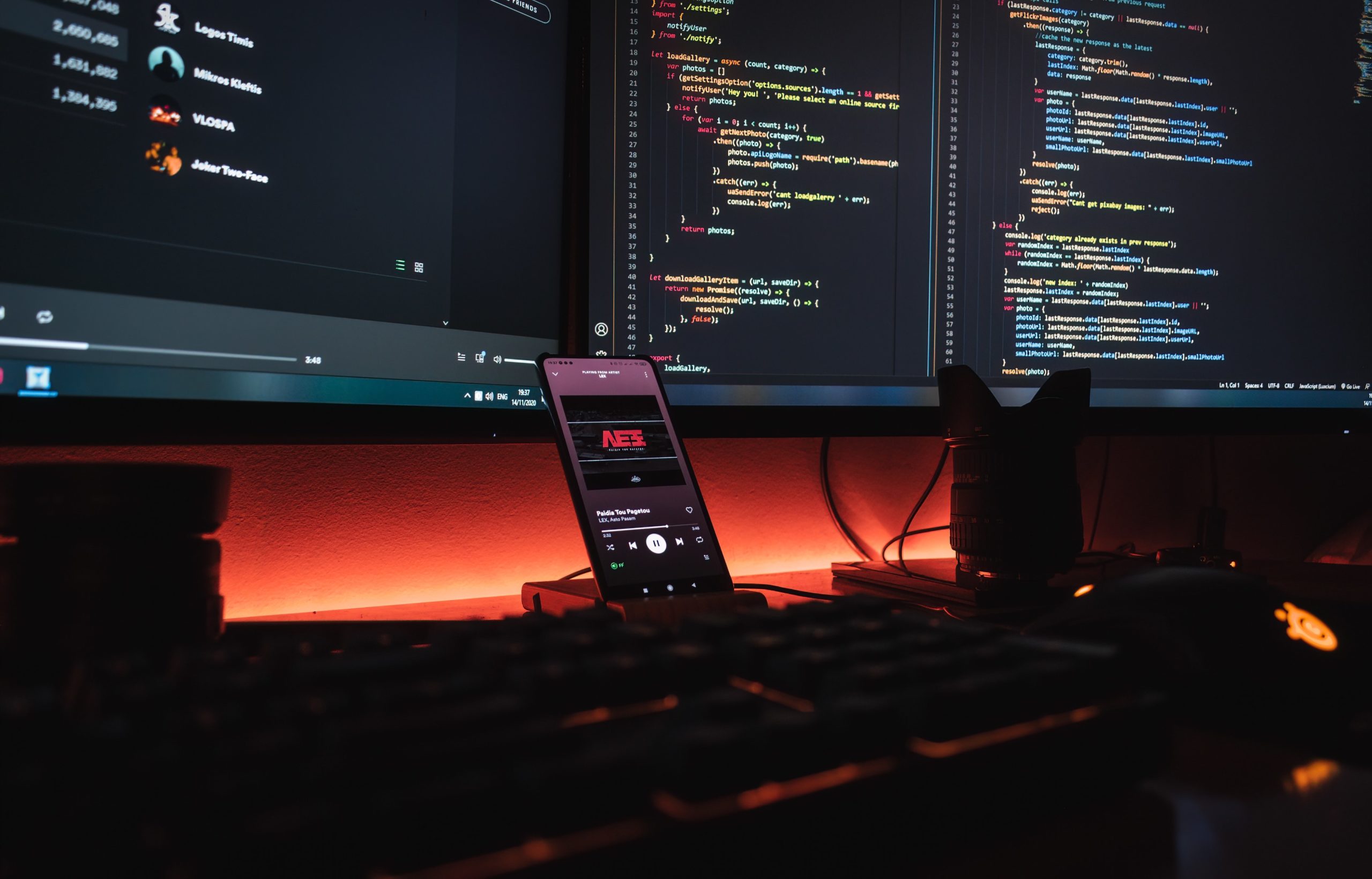 Our services can either be offered in isolation or as part of your organization's efforts to obtain a formal security certification.
The "Audit" and "PEN test" assist as a fulfilment of many of the ISO 270001 controls that are used on an ongoing basis. We can identify gaps in your processes and vulnerabilities in your systems and technologies.
Specifically, the PEN test can be used as part of ISO27001 Annex .12.6.1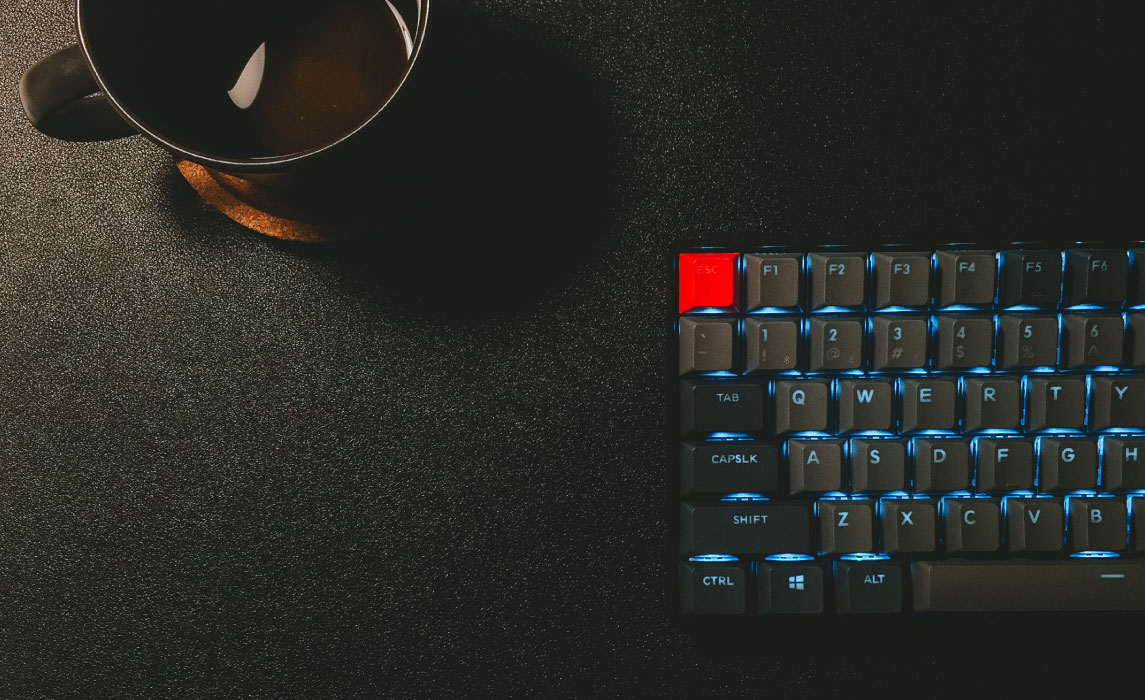 We are a boutique cybersecurity agency founded in Geneva in 2012. Our team has 25+ years of technology consulting experience and have built deep technical skills in cybersecurity.
Our mission is to help our customers secure their business. Our DNA is client service: our customers success is what makes us successful
Our engagement model is outcome based, we do not accept projects that we cannot deliver
We are passionate about what we do and have relentless focus on quality and attention to details.