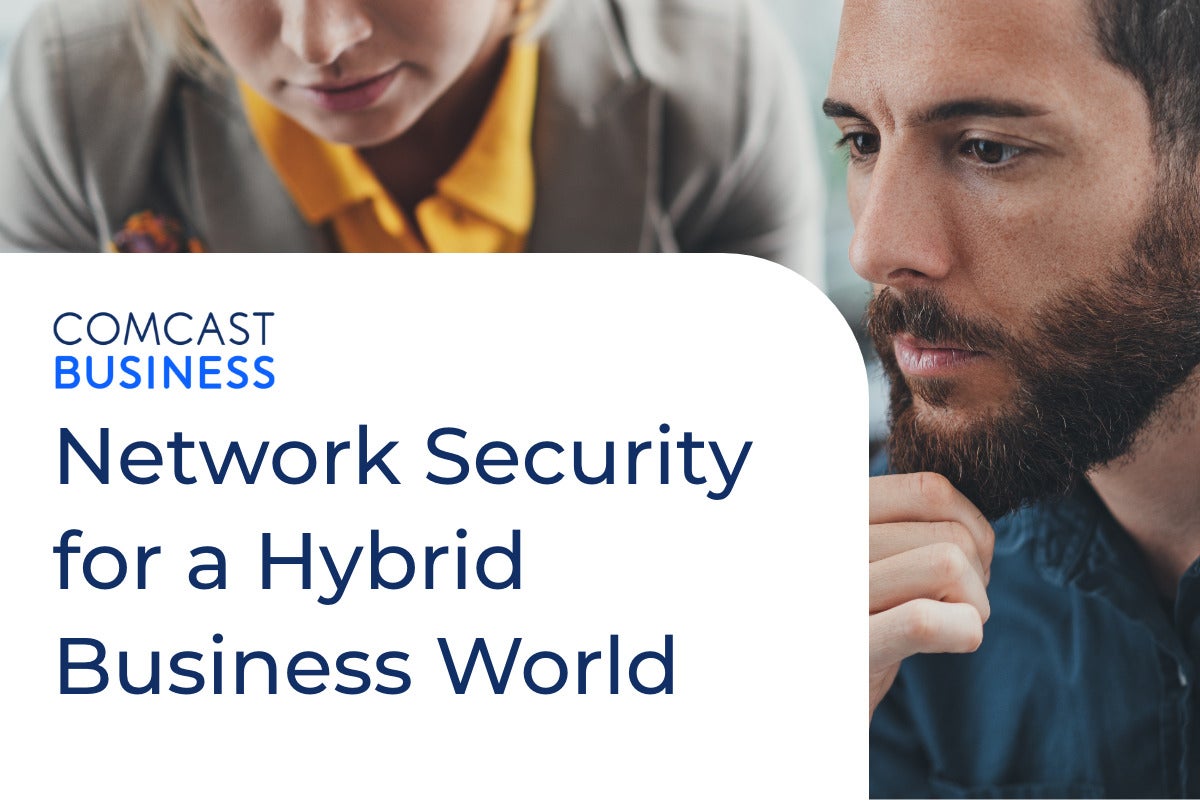 Thinking strategically is key for success in IT. In 2021, IDG saw a significant jump in the number of CIOs calling themselves "strategic." These are the CIOs who spend the majority of their time driving business innovation and identifying opportunities for competitive differentiation.[1]
And this trajectory is expected to continue throughout the next three years as almost 6 in 10 say they want their focus to be even more strategic.
It's not just IT: 91% of network pros say that their relationship is highly or somewhat collaborative with their line of business peers.[2]
But for many security pros, strategy is an area of concern: 87% believe their organization is falling short addressing cyber risks. And more than one in four say they're not proactive enough when it comes to their security strategy.
Security must keep up with network evolution
Networks have come a long way from the days of a data center on location, a LAN and maybe a WAN, protected by firewall and maybe some intrusion detection. Set it and forget it and be done.
Today's networks aspire to be robust; virtual; intelligent; automated; and safe. That's the plan. The business environment today demands it. But getting there is still a work in progress.
Networking security, like a lot of security, can be reactive, spotty.
Despite the uptick in remote work in 2020, less than 40% of network leaders say they have IT security policies in place to address end devices, video conferencing, or collaboration tools.[3]
In this third episode of Comcast's podcast series "Network Security for a Hybrid Business World," we'll focus on how networking and security pros are putting together their security strategies. We'll look at the business demands driving network evolution, what network management options are trending, and how to prioritize and secure deployment.
[1] IDG State of the CIO Survey, 2020
[2] IDG State of the Network Survey, 2020
[3] GIS IDG Security Survey 2021