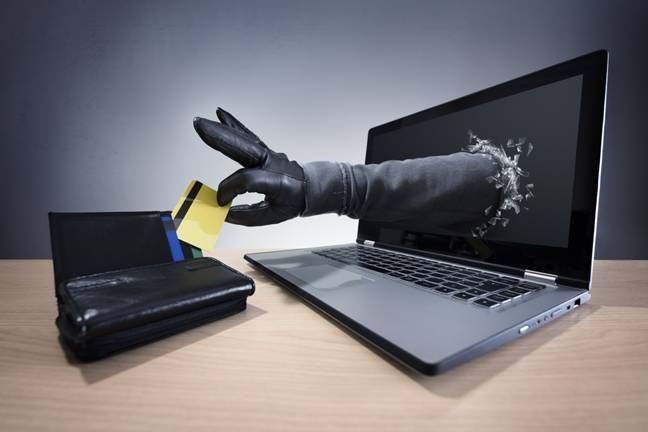 Webinar The first six months of this year have been characterized by relentless cyber security attacks whether state-induced (Russia's attacks on Ukraine), or incidents of criminal extortion and data theft. In such a threatening environment it is vital that organizations and enterprises defend themselves from internet and identity-based attacks.
The Zero Trust approach relies on multiple components to deliver maximum protection, including identity management, access control and threat detection and response. But combining all these tools to work cohesively across different on-prem and cloud-hosted systems and environments can be a complex and time-consuming process for busy IT departments seeking the best way to apply perimeter and internal network policies.
Join our latest cybersecurity webinar "The critical role of identity in Zero Trust security" on 20 September at 12pm EDT/9am PDT/5pm BST to hear The Register's Commercial Editor Martin Courtney and Silverfort's Director of Product Marketing, Yiftach Keshet, discuss these challenges.
Silverfort builds an end to end Zero Trust unified identity protection platform which monitors and enforces access policies for any user and system spanning both on-prem and cloud environments.
Martin and Yiftach will explore and define the Zero Trust approach to cyber security, referencing recent examples of cyber attacks which evaded existing defences, analyzing the role of identity management in Zero Trust architecture and outlining the real world implementation of Silverfort's platform and the security it affords.
Register for the webinar here and we will send you a reminder.
Sponsored by Silverfort.