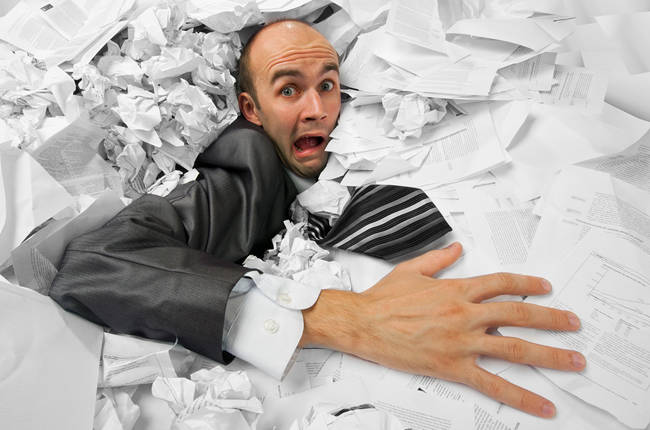 Sponsored Tapping into leading edge cyber security knowledge can be like listening to the radio. There's a lot of great stuff out there, the trick is tuning out the noise.
So, we think you'll be pleased to know that Sophos' Security SOS Week returns to a screen and headset near you from September 13 to 16.
This Cybersecurity Podcast Summit isn't your usual scattergun of an online event, with a dozen speakers battling for airtime, before one of them declares "I'm not a cat".
Rather, each day at 11am BST, a recognised security expert will be sitting down with Sophos Senior Technologist and Naked Security writer Paul Ducklin, and spending 30-minutes diving deep into a key topic.
So, on September 13, Sophos Labs' director of threat research, Fraser Howard, will talk though Malware – The Never Ending Story, taking you under the enemy's skin, explaining how threats work, and updating you on the latest malware trends.
The following day, Chet Wisniewski, principal research scientist at Sophos, explains How to Protect Yourself from Supply Chain Attacks, highlighting the critical steps organisations need to take if they want to minimise the hidden risks associated with using open source components.
In Does Cyber Insurance Help or Hinder Online Crime, Paul is joined by Dr Jason RC Nurse, associate professor at the University of Kent. They'll weigh up whether cyber insurance actually contributes to the rise of ransomware and discuss how to use it as a driver to improve your security posture.
And on September 16, Paul is joined by Sophos Information Security Engineer, Michelle Farenci, to discuss Red Team, Blue Team – A Match Made in Heaven. As one of the engineers responsible for keeping Sophos itself safe, Michelle has a unique insight into the red v blue mindset, and into how to get "purple" teaming conversations started.
We all know that defence in depth is key to keeping your organisation safe from today's myriad of threats. By joining Security SOS Week you can ensure your own knowledge is correspondingly deep. All this, AND you'll be finished in time for lunch.
All you need to do to tap this source of cybersec knowledge is head to the Security SOS Week page here and signup. Once you've tuned out the noise, you'll be amazed what you hear.
Sponsored by Sophos