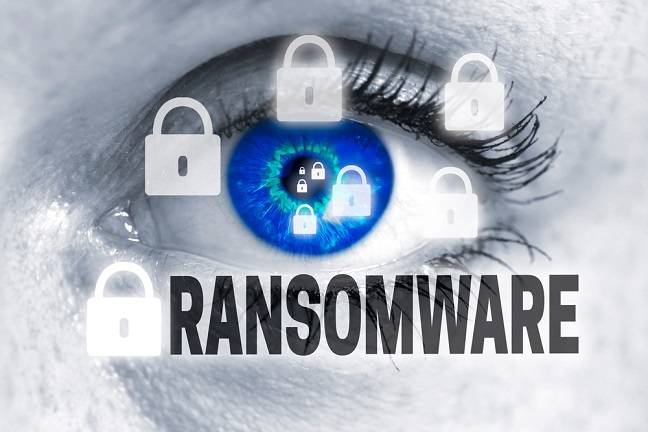 Webinar It's no surprise that there has been an explosion in ransomware following the evolution of cryptocurrencies. The emergence of Bitcoin in 2010 suddenly provided an easy and untraceable way to force victims to pay.
Ransomware subsequently boomed as a criminal activity and remains an ever present danger, with transactions involving enormous sums of money often taking place beyond the reach of traditional financial institutions.
This makes it doubly important to have an adequate threat detection net in place, including analytics and security tools that will identify risks before an attack can take place. Targeted intelligence on ransomware threats and trends within individual environments is an invaluable element of any organization's defensive foundation, another brick in the wall.
And responding to security alerts alone may not be enough without the examination of raw data which could find more threats and provide increased protection against future breaches.
Join The Register's Tim Phillips for a wide-ranging conversation with Kelly Horsford of Red Canary on 31st August at 9am PT/12pm ET/5pm BST. Together they will explore the latest trends from the Red Canary Threat Intelligence Report, delve into how managed detection and response can supplement your current cyber security defence, and discuss how to identify pre-ransomware activity before an attack.
Register here and we will send you a reminder.
Sponsored by Red Canary