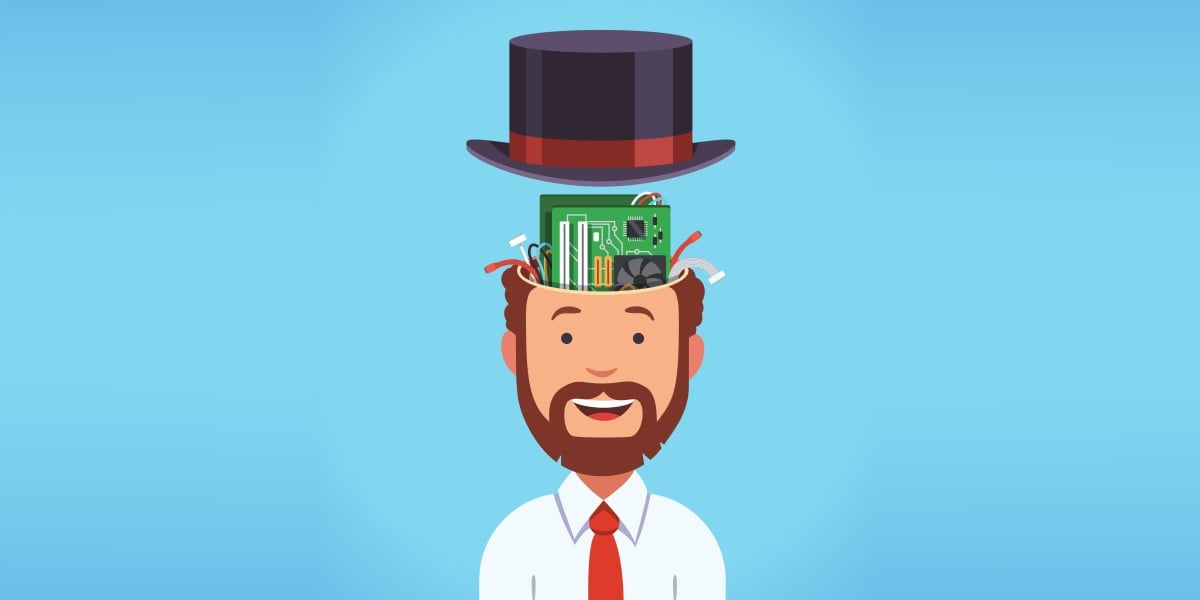 Qualcomm knows that if it wants developers to build and optimize AI applications across its portfolio of silicon, the Snapdragon giant needs to make the experience simpler and, ideally, better than what its rivals have been cooking up in the software stack department.
That's why on Wednesday the fabless chip designer introduced what it's calling the Qualcomm AI Stack, which aims to, among other things, let developers take AI models they've developed for one device type, let's say smartphones, and easily adapt them for another, like PCs. This stack is only for devices powered by Qualcomm's system-on-chips, be they in laptops, cellphones, car entertainment, or something else.
While Qualcomm is best known for its mobile Arm-based Snapdragon chips that power many Android phones, the chip house is hoping to grow into other markets, such as personal computers, the Internet of Things, and automotive. This expansion means Qualcomm is competing with the likes of Apple, Intel, Nvidia, AMD, and others, on a much larger battlefield.