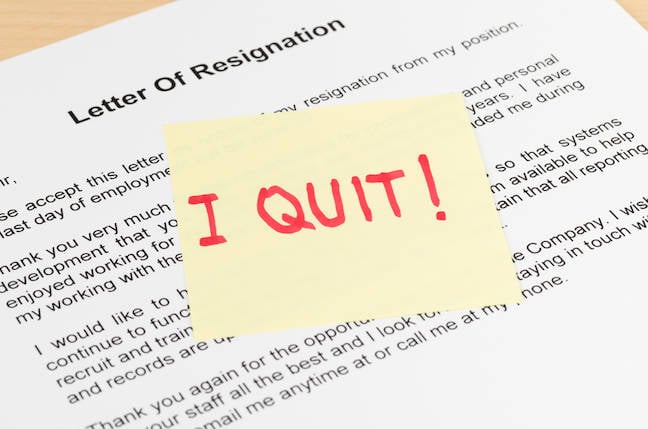 As the invasion of Ukraine heads into its third week with NATO allies ratcheting up sanctions against Russia, infosec vendors have urged Western governments and businesses to prepare for retaliatory cyberattacks.
According to Mandiant, Ukraine remains the top target for destructive or disruptive cyberattacks. That said, several US and EU sectors including government, financial services, energy and utilities, and transportation face a "moderate-high" risk of attack from Kremlin-backed miscreants. Media outlets, meanwhile, face a "moderate" risk.
So far, apart from a few standout moments – such as web systems being knocked over, wiper malware infecting machines, and satellite communication terminals coming under attack – there's been little indication of a serious, widespread escalation in cyberwarfare between Russia and Ukraine and its allies.