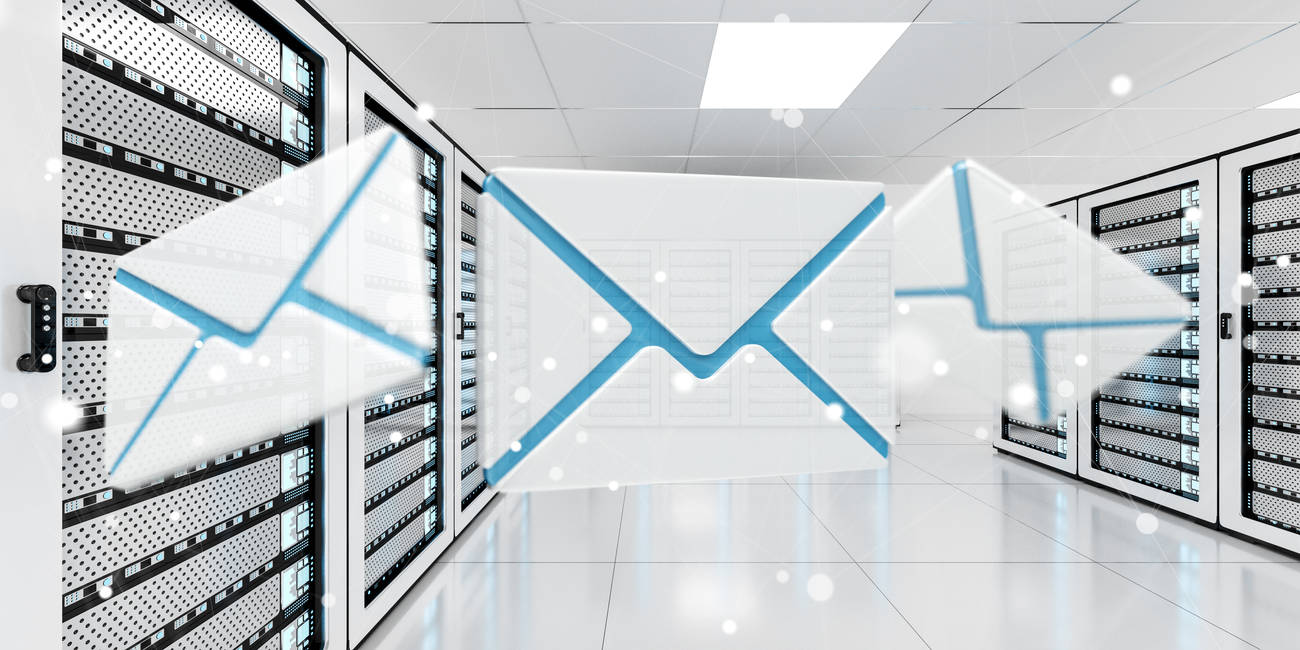 Webinar Email is fundamental to the operation of most businesses. Unfortunately, it's also fundamental to how most cyber-attackers ply their trade too.
Of course, there's one way to confound the bad guys – encryption. And indeed, 90 per cent of IT execs are prioritizing the protection of docs and info in emails according to research from Echoworx.
Unfortunately, the same research shows that only seven per cent of execs find encrypting that info easy. It's not just the encryption technology itself that's the problem. It's the impact on user experience, on workers' desire to use multiple access devices, and, of course, the compliance and privacy implications.
So, if even the tech leaders are flummoxed, what hope is there for the rest of us? Well, plenty, if you know what you're doing.
And you can find out exactly what your options are by joining this upcoming webinar, Why your email encryption solution is doomed (and what you can do about it), on November 17 at 0900 PT (1200 ET, 1700 GMT.)
Your host is the ever-cryptic Tim Phillips, and he'll be joined by Michael Ginsberg of Echoworx.
Together they'll be discussing the latest innovations in email encryption and what they mean for you and your peculiar needs.
They'll also talk you through how to stay ahead of the curve when it comes to protecting your users and their documents. And, crucially, they'll outline strategies for how to overcome or workaround the blockers to upgrading your email.
Everyone uses email, and everyone is a potential victim of cyber-attack. Which means everyone should join this session. Just head over, drop in a few details, and you're in – and you'll learn how to keep the bad guys out.
Sponsored by EchoWorx