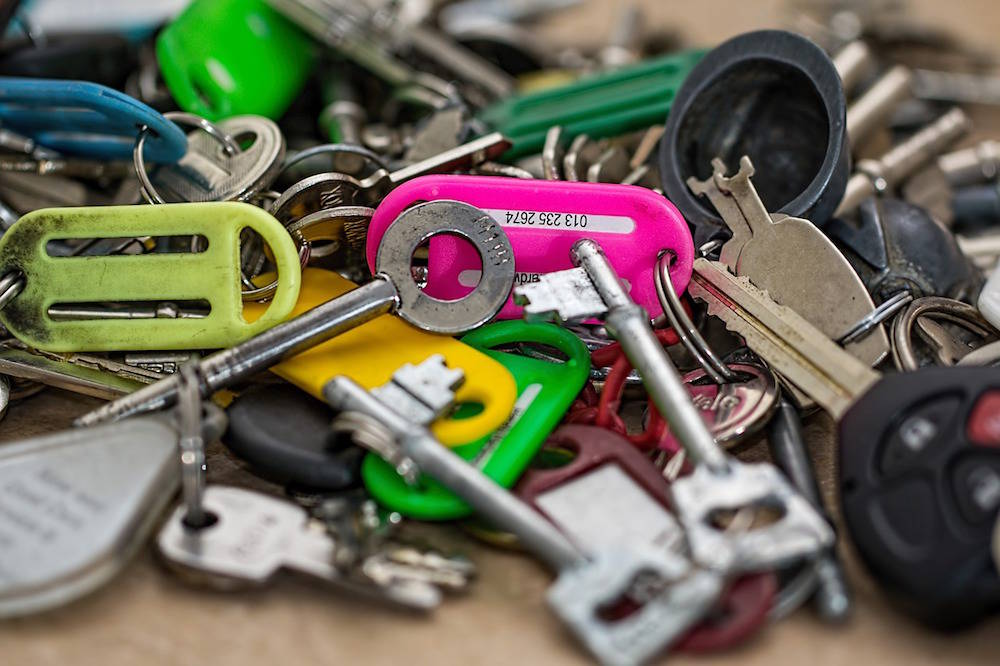 Webinar Believe it or not the word 'password' is still being used as the most common password across all industries, including retail and ecommerce.
According to the Verizon data breach report, 555 million poor passwords have been stolen and posted on the dark web since 2017 and 81 percent of company data breaches is caused by weak passwords. It is far too often an organization's most structurally insecure link. If the password is not just limp but leaked and there is little or no strong authentication in place it could open the door for hackers raiding organizations for data.
Preventing the use of vulnerable passwords is a vital cybersecurity management task. Specops Software's native Active Directory solutions can identify password related vulnerabilities and protect data by blocking weak and compromised user passwords, as well as implementing secure user authentication.
Join The Register's very own Tim Phillips and Darren James from Specops on 14th September at 6 am EDT/3 am PT/11 am BST for a far-reaching session about how you can improve your password security and keep your organization's data safe.
We know that compromised passwords are a common phenomenon so what is your risk? With Specops you can investigate all your password-related vulnerabilities whether it lies in user authentication or creating a password policy to block the creation of weak passwords. All this and more will be under discussion in the search to implement the very best in password security software.
Register here and we will send you a reminder.
Sponsored by Specops.