Our How I Got Here series spotlights the stories of team members who have successfully grown their career here at McAfee. This journey features Gayatri who kicked off her second career at McAfee after leaving her role and returning to further education.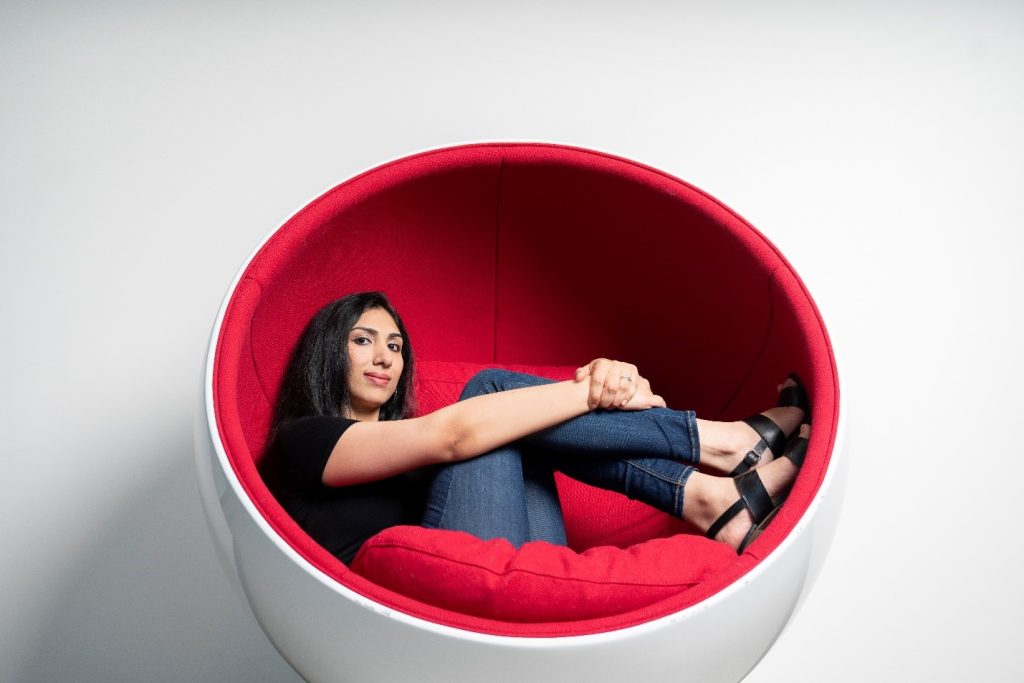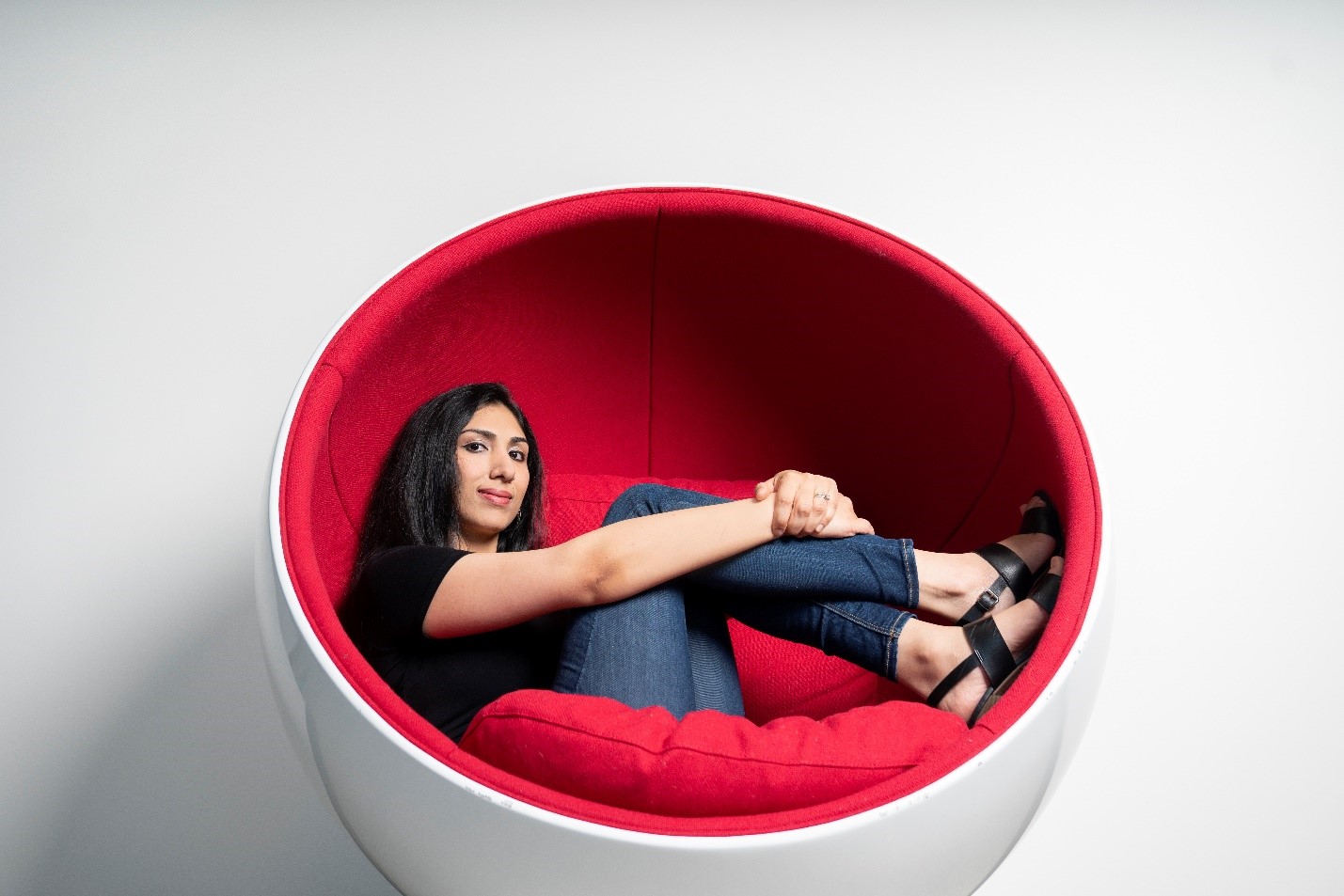 My McAfee Career Journey
McAfee truly kicked off my second career journey! I previously worked as a Software Engineer before I joined the McAfee Pre-sales Operations team as a summer intern as part of my business graduate program. One thing led to another, and I joined McAfee full-time as a Technical Project Analyst after I graduated later that year!
I've always believed in having a growth mindset, I embrace learning and looking for ways to build on my achievements. I'm proud to be part of an organization that nurtures this and helps you pursue your passions. For example, in 2019 I moved from a team focused on products and services for large businesses to a team focused on individual consumers. The needs of consumers versus big businesses are very different, so the business operations work supporting that focus are very different as well. It was a steep learning curve, but I felt supported every step of the way, and since then have grown so much!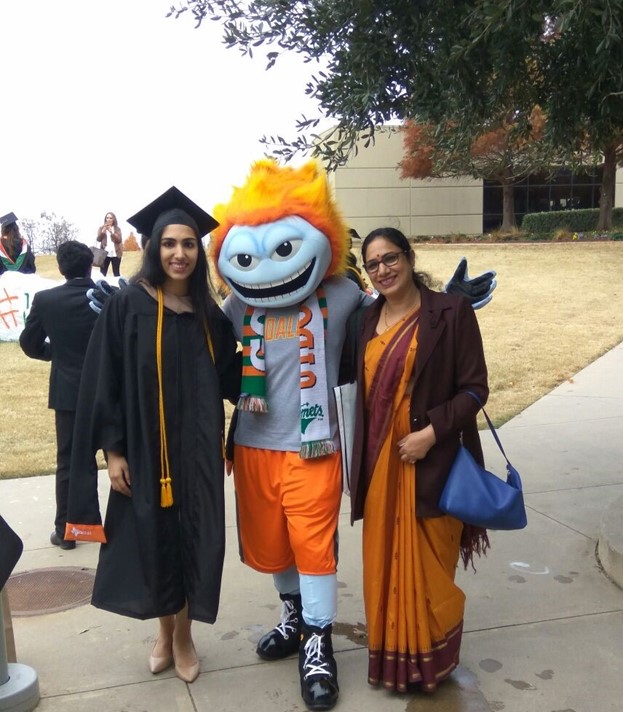 Getting outside my comfort zone
Back in 2011, I was a software engineer spending my days doing programming and web development. While I was happy doing that, it was after working on many client-facing projects that I aspired to work at the intersection of business and technology. So, I left engineering and went to business school.
Taking a break from my full-time job to pursue formal business education in a new country was a big step outside my comfort zone. It was challenging to find balance, but the journey was worth it!
Teaming together to see the bigger picture
Today, I am a Sales Enablement and Operations Manager supporting sales teams all over the world. My focus areas include managing platforms and tools like Salesforce, Power BI, and SharePoint Sales Portal, as well as our department's training and enablement programs – in other words, technology and professional development that help our team members be successful. Plus, I'm a key team member for an array of programs and projects that are pushing the business forward.​​​​​​​​
My work is highly collaborative, and I really enjoy working on projects with colleagues across different departments all over the world. I get to see the bigger picture, better understand the business context, and see the WHY behind the initiatives we drive.​​​​​​​​​​​​​​​​​​​​​
From business projects to being a part of the McAfee WISE (Women in Security) Board, it's the people, culture, and opportunity that sets McAfee apart. I love working with the amazing people at McAfee!
Underlying it all: Working at McAfee matters because ultimately what we do helps protect lives of millions of people online.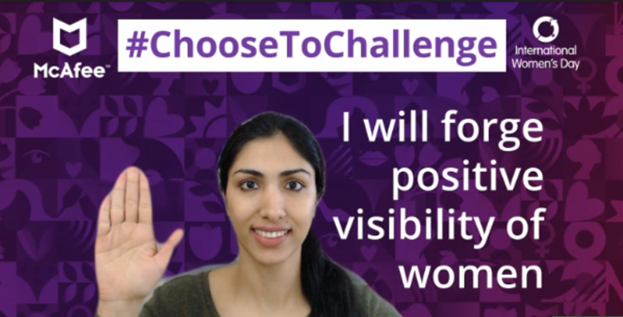 My advice for anyone looking to drive their career forward is:
I have come to realize that the pain of staying the same is greater than the pain of changing and growing. Develop a growth mindset to keep moving forward!