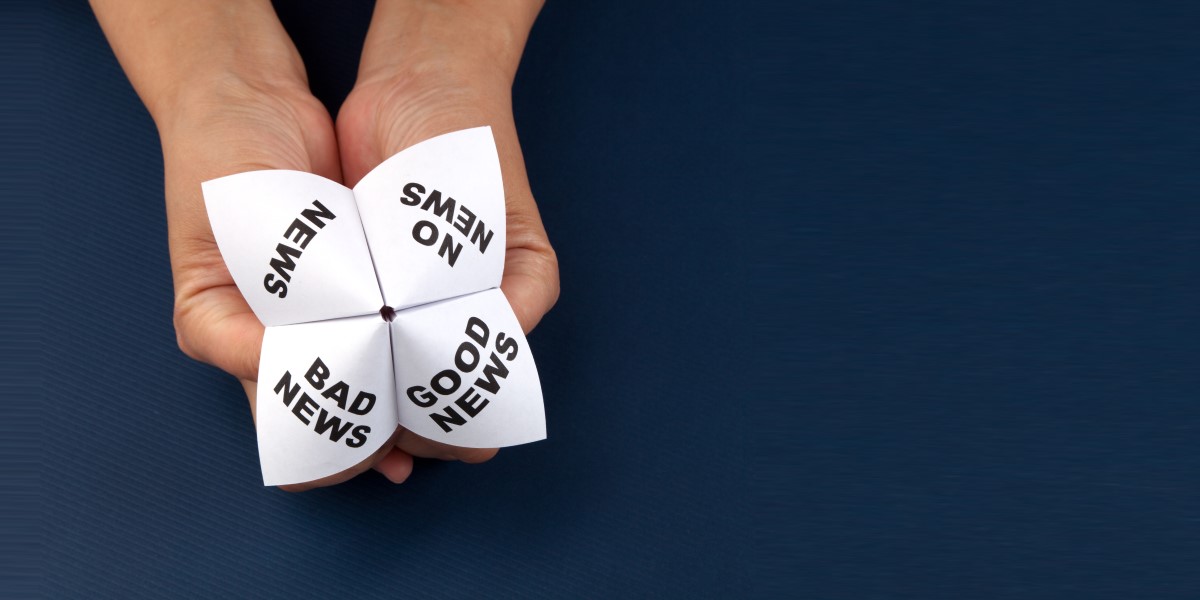 Google and Facebook will together build an underwater cable system to provide internet access to island nations stretching in an arc from Indonesia to Japan.
The project, dubbed Apricot, will connect Japan, Taiwan, Guam, the Philippines, Singapore, and Indonesia via a 12,000-kilometre-long submarine cable. The fiber-optic system is designed to carry more than 190 terabits per second, to better support 4G, 5G, and broadband connectivity across the region. The cable is expected to go live by 2024.
"Apricot will feature a state-of-the-art submersible reconfigurable optical add-drop multiplexer employing wavelength selective switch for a gridless and flexible bandwidth configuration, based on space division multiplexing design," Facebook stated.