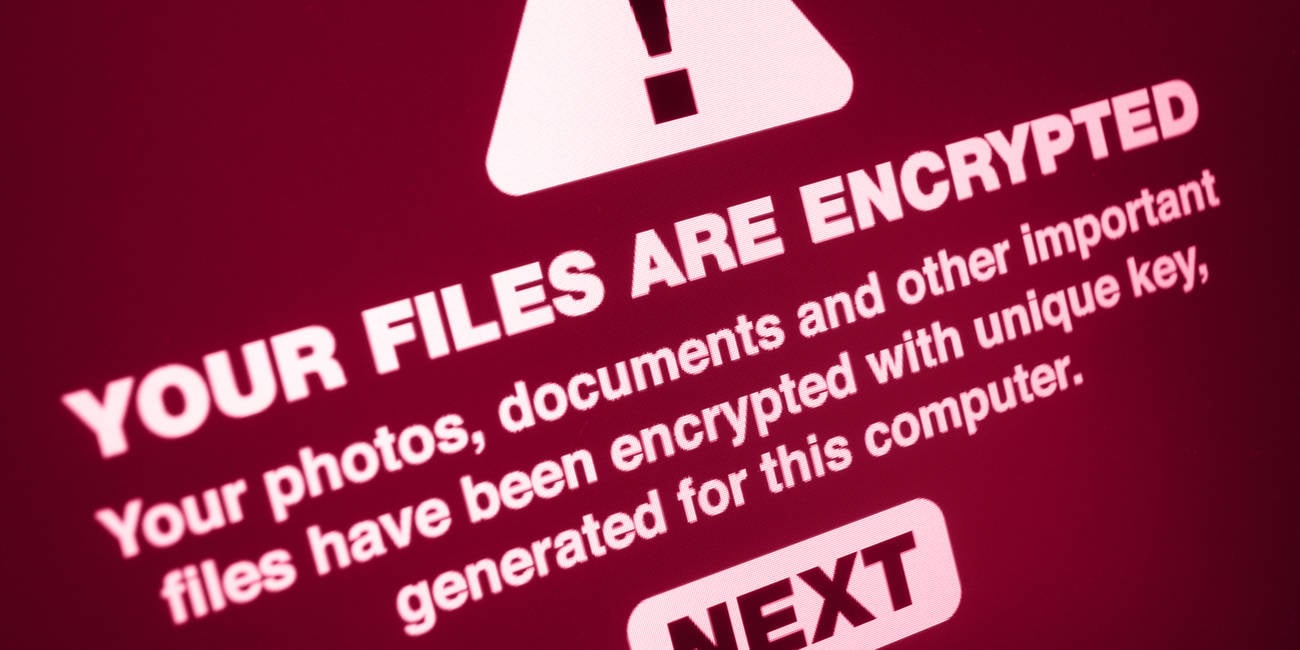 Webinar If disaster strikes your organization, you'll want to restore your data to precisely where it was seconds before. So, why would you rely on data protection tooling designed for the early 21st century?
The fact is that organisations are generating and relying on and generating more data than ever. And as data has grown in scale, so have the threats to it.
And unlike traditional natural disasters, or operational failures, ransomware gangs will be explicitly going after as much of your data as possible – including your backups.
That's a whole lot of trouble coming your way. Which is why you'll want to tune in to this upcoming webinar, Databases are Ransomware Targets: Protect with Zero Trust Data Security, on February 16 at 9am PT / 12pm ET / 5pm GMT.
Our own Nicole Hemsoth will be joined by Rubrik's senior product marketing manager Justin Ruiz, and they'll be diving deep into database defence and recovery.
They'll explain the mechanics of zero-trust data management to ensure your backups are protected from ransomware as well as the more traditional disasters and operational failures.
They'll show you how automation can consolidate thousands of individual backup operations in just a few clicks and allow you to create self-service clones from your backups.
And, for when disaster does strike, you'll learn how to make advanced recovery simpler, giving you a range of flexible options to get back on your feet.
All you need to do to join in is head here and register. We'll even remind you on the day. Because, let's face it, being able to recover from ransomware is too important to be left to chance.
Sponsored by Rubrik