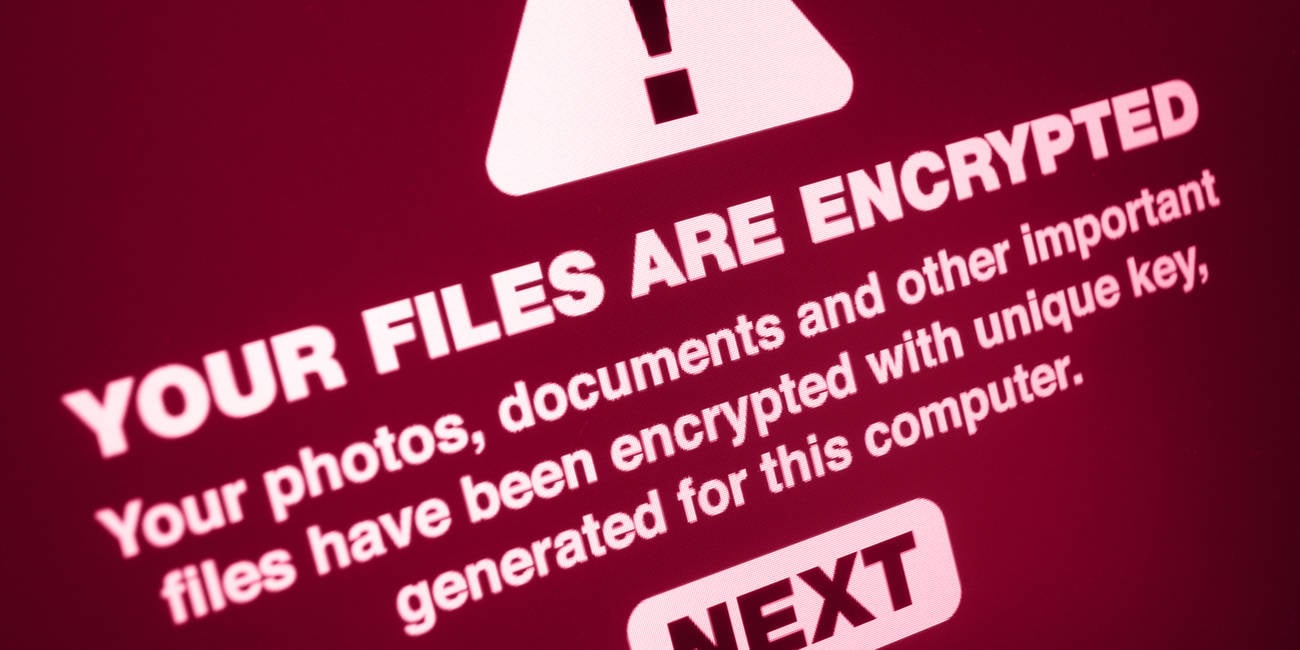 Webinar Databases are often thought of as, well, part of the back office of any organization. Yet just consider what would happen to a modern business if its data flow was choked off?
That's why databases are at the top of the hit list for ransomware gangs, and why organisations need to consider their data operation as very much in the front line when it comes to defending against disaster.
Given that it's not a question of if but when you'll be hit with ransomware and other threats, it stands to reason that protecting the database AND ensuring rapid recovery in the event of a disaster is essential to your organisation's survival.
Which is why you'll want to tune in to this upcoming webinar, Databases are Ransomware Targets: Protect with Zero Trust Data Security, on February 16 at 9am PT / 12pm ET / 5pm GMT.
Our own Nicole Hemsoth will be joined by Rubrik's senior product marketing manager Justin Ruiz, and they'll be diving deep into database defense and recovery.
They'll explain the mechanics of zero-trust data management to ensure your backups are protected from ransomware as well as the more traditional disasters and operational failures.
They'll show you how automation can consolidate thousands of individual backup operations in just a few clicks and allow you to create self-service clones from your backups.
And, for when disaster does strike, you'll learn how to simplify advanced recovery, giving you a range of flexible options to get back on your feet.
Joining this session is a piece of cake. Head here, register, and we'll ensure you're gently reminded on the day. In fact, it's just a matter of a few clicks – which is exactly how data protection should be, too.
Sponsored by Rubrik