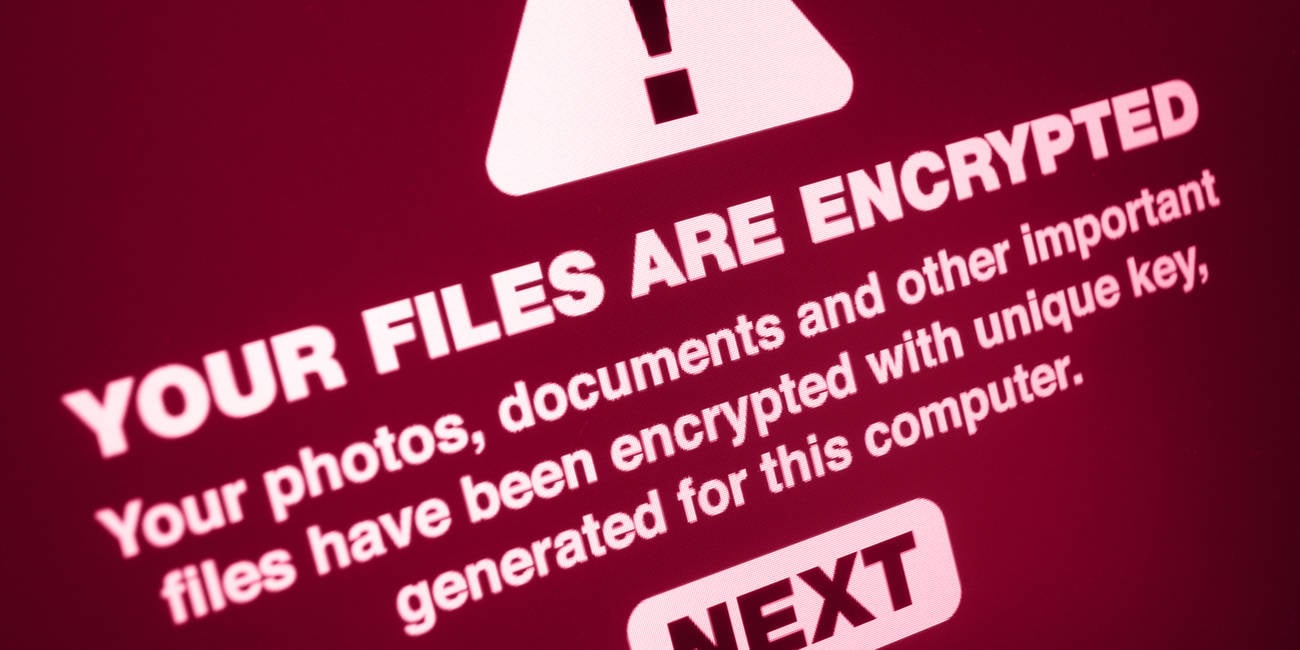 Webinar Are there any cast iron guarantees when it comes to ransomware? Well, you can guarantee that your organization will come under attack sooner or later. Probably sooner.
So, it's inevitable that your security team are going to feel the pressure of constantly looking out for threats. But they also need to look inwards, to ensure your backup and recovery practices and technology are also up to the challenge.
So, how can you guarantee that you're striking the right balance with all this? You can find out by joining our upcoming webinar, A Guaranteed Path to Peace of Mind for IT Security Pros, on April 12 at 0900 PT (1200 ET, 1700 BST.)
Our own Nicole Hemsoth will be joined by Murthy Mathiprakasam of Rubrik, which has launched its Ransomware Recovery Warranty program worth up to $5m for afflicted enterprise customers.
They'll be discussing the action you can take to prevent an attack in the first place, and the tools and practices you need to have in place to ensure your data is safe when an attack does make it through your defenses.
But they'll also work through how Rubrik works closely with its enterprise customers to ensure all these practices are watertight. That's what gives it the confidence to guarantee that it can ensure a successful recovery of your data and is why it offers a warranty covering up to $5m in recovery expenses for data protected by its technology.
To find out what this means for your organization, just head here, register, and you're good to go. We can't guarantee you won't ever be afflicted by ransomware, but you can be sure your chances of recovery will be much higher if you follow the advice in this session.
Sponsored by Rubrik