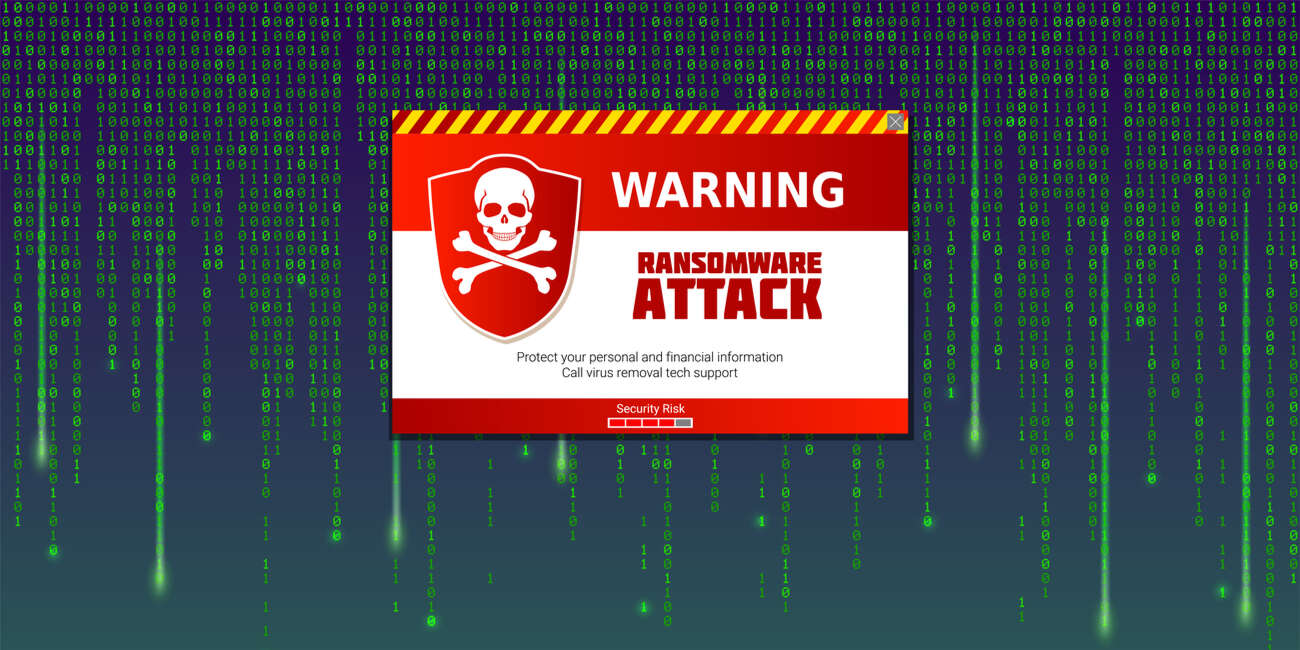 Webcast Being hit by ransomware is gut wrenching enough, but it'll be ten times worse if it coincides with the realization that your data protection systems just aren't up the job anymore.
If you're lucky, you'll find yourself having to balance the cost of a ransom against the cost of downtime as you work your way from the painstaking process of restoring your data from traditional backups, simultaneously watching the clock while hoping that they are not too out of date.
At worst, you could find that it's not just your production systems that were breached, but that the attackers have also encrypted your backups into the bargain too. After all, they've taken the time to get to know your organisation intimately so they could stage the attack in the first place, why wouldn't they know your data protection strategy inside out too?
So, if you're going to follow best practice and move to a zero trust security model, you're going to have to ensure your data protection systems are part of that transition too, ensuring that whatever happens, you'll have always a route to a quick, safe recovery.
And if you're going to make that journey, your first stop should be this upcoming Regcast on August 17 at 0900 PT (1200 ET, 1700 BST) on Zero Trust Management.
Our own broadcast maven Tim Phillips will be joined by Rubrik's David Siles.
They'll chew through how you should rethink your approach to data security given today's threat landscape.
And they'll go into detail on the principles of zero trust, and how these lay the foundation for effective protection against ransomware, as well as the full range of other threats.
All you need to do is drop in a few details here, and we'll make sure you're reminded on the day.
You'll end up better informed about the current threat and the future solution. Trust us.
Sponsored by Rubrik