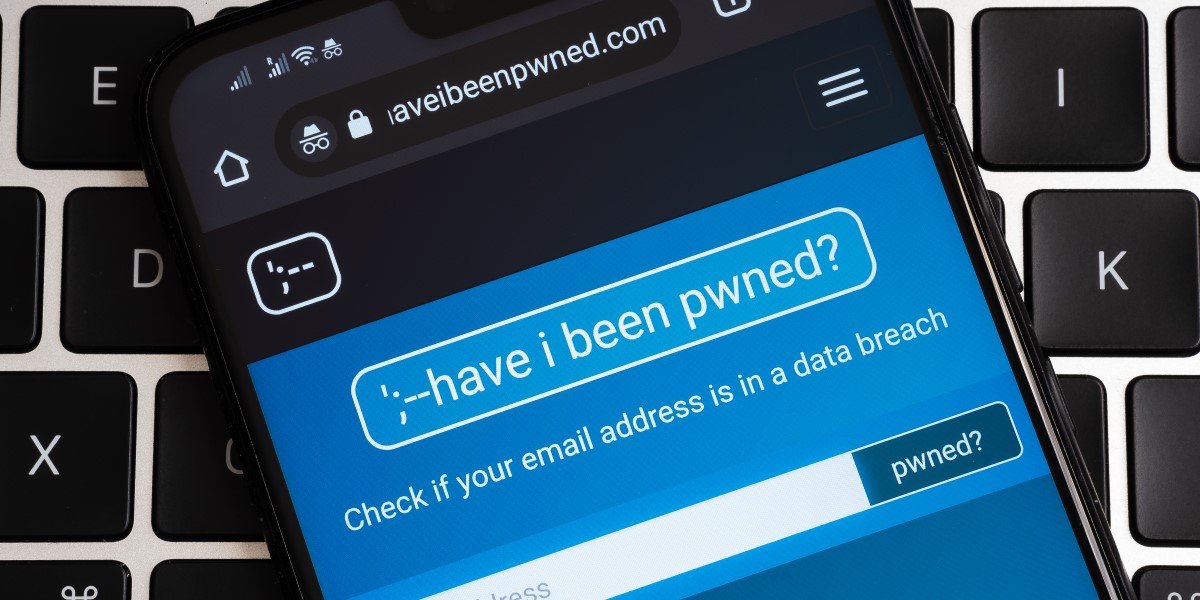 The US Attorney's Office of Massachusetts on Monday announced the extradition of Vladislav Klyushin, a Russian business executive with ties to the Kremlin, on charges of hacking US computer networks and committing securities fraud by trading on undisclosed financial data.
Klyushin, 41, a resident of Moscow, Russia, was arrested in Sion, Switzerland on March 21, 2021, reportedly upon disembarking from his private jet while on vacation with his family. The following month, Russia asked that he be sent home and, almost two weeks later, the US asked that he be sent to America for trial. The Swiss rejected Russia's request for being incompatible with its laws and eventually accepted the American request.
On Monday, the Department of Justice unsealed charges against Klyushin in advance of his expected appearance in court. The feds accuse him of conspiring to access computers without authorization and to commit wire and securities fraud, and with obtaining unauthorized access to computers and then committing wire and securities fraud.