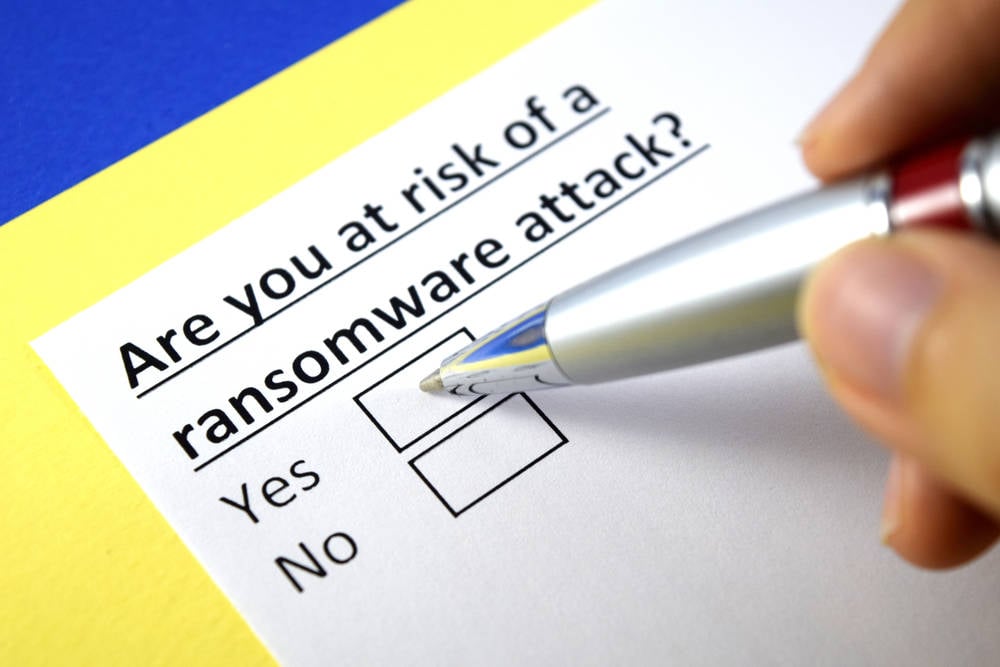 Webinar It's a truism that your data is your organisation's most precious asset. Here's another. Once data is backed up, many organisations tend to forget about it.
This is a mistake, to put it mildly. Firstly, ransomware attackers are data savvy enough to know that hitting a target's backups first means they are more likely to pay up a ransom. So, ensuring the safety of your backups is an ongoing concern.
But your backups, properly protected, also present you with a golden opportunity to really analyse your entire data hoard and obtain true visibility into it. And that in turn can help you develop better overall data policies, and speed recovery from cyberattacks and other disasters, when they do, inevitably, occur.
Looked at this way, your backups are not just an insurance policy, but can help you finetune your entire security posture.
So, how can you begin to change the equation around your backup data? By joining this upcoming webinar, "Data Protection from Better Data Visibility" on January 27 at 11am.
Our always valuable and highly visible Tim Phillips will be joined by Rubrik's field CTO EMEA, Nicholas Groh.
Nicholas will explain how agentless visibility, and the advantages this offers, can be achieved by making use of your backups.
They'll also delve into data classification and how to use data visibility to configure policy and evaluate risk.
And Nicholas will not just discuss how Polaris Sonar delivers data visibility but will be offering up a live demo too.
All you need to do is head here, register and we'll remind you on the day. Whether it's the prospect of compliance demands or ransom demands that keep you awake at night, you'll be better placed to meet both by joining this session.
Sponsored by Rubrik