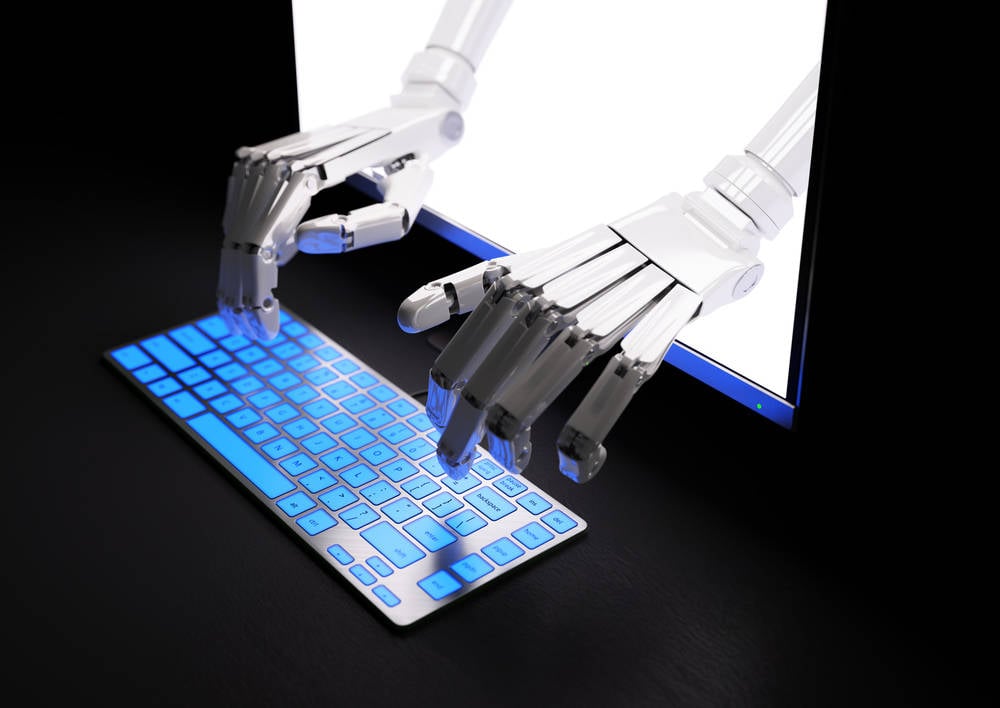 Sponsored We know for sure that ransomware attackers and sundry dark forces want to break into critical infrastructure. Ransomware attacks on industrial environments have increased by 500 per cent since 2018.
But the evidence also shows that at least a third of the flaws exploited to achieve this are zero days. And while we know the attackers are coming, we don't always know whether their objectives are data exfiltration, data locking, causing simple disruption, or something far sinister.
We also know that traditional approaches to security are increasingly out of sync with the threat. But do we know what the alternative is?
One thing we know for sure is that you'll get a far better grip on the nature of the threat and how cutting-edge technologies including AI can be used to thwart it, by checking out this upcoming Regcast, "Securing Critical Infrastructure from Cyber-attack" on October 28 at 5pm.
Our own Tim Phillips, as critical as any pipeline, will be joined by Darktrace's director for cyber intelligence and analysis, Justin Fier, who will explain just why operational technology is particularly vulnerable to cyber attacks.
Together, they'll walk through what the next wave of attacks will look like, and what the possible consequences could be. Here's a hint – pretty dreadful.
But they'll also examine why an AI-based, self-learning approach to securing critical infrastructure closes the gap in securing their vital systems.
To join us, all you need to do is head to the registration page here and drop in a few details. We'll make sure your diary is updated and even give you a little nudge on the day.
Whether you're tasked with securing critical infrastructure yourself or want to ensure your own almost as critical infrastructure is protected, you'll learn how to feel just a little more secure.
This article is sponsored by Darktrace.