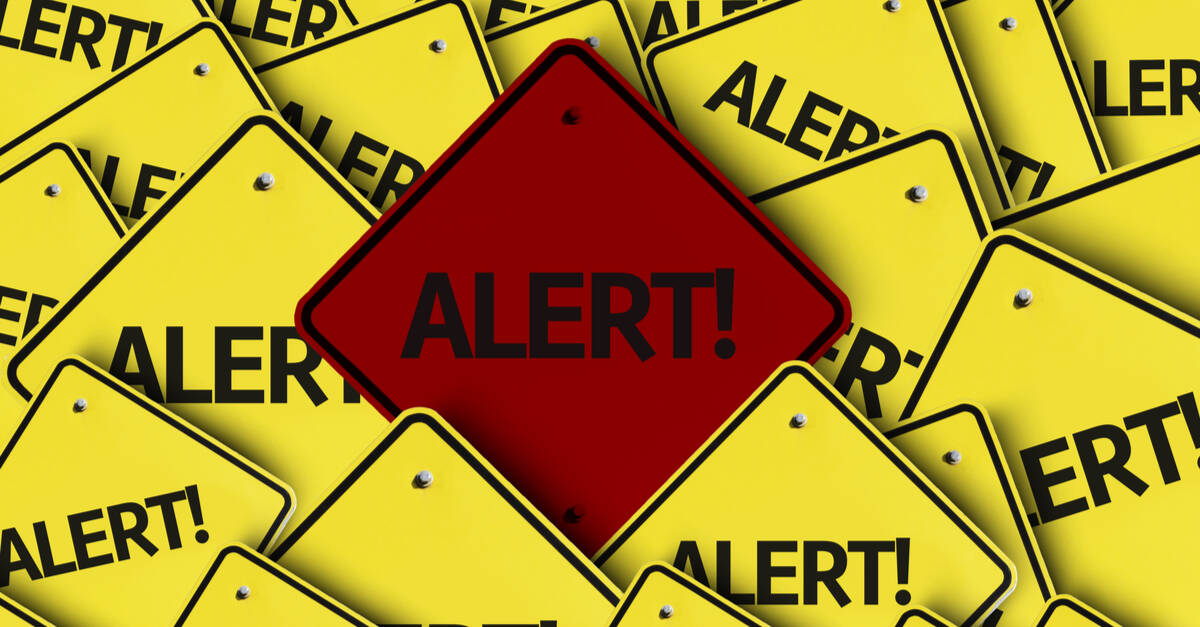 Webinar Organizations face more cyber-threats than ever before, leading many security teams to implement increasing numbers of tools and controls in response.
The problem is this means your security dashboard can soon start looking more like a smorgasbord. As data and alerts keep piling up, it becomes harder and harder to pick out the insight among the noise.
More context aware tooling, taking advantage of AI, is at hand, but where do you begin when it comes to overhauling your current unwieldy system?
If you want to find out how to get tooled up for the next generation of threat detection, you should tune in to this upcoming webinar, Crisis Point for IT Security, on March 10, at 1100 GMT.
Our own Tim Phillips, generally the sharpest tool in the box, will be joined by Cybereason's Greg Day, and the pair of them will be sharing a whole pile of practical advice on how Extended Detection and Response can leverage AI to produce more meaningful threat data and ease the management burden.
This includes a practical explanation of precisely why security is at crisis point today, and what the next generation of threat detection tools must offer in response.
They'll also talk you through how you can improve detection while reducing your workload overall – OK, make it more manageable at least. And they'll show you just where you need to start to ensure a smooth transition.
Signing up is eminently manageable, too. Just head here to register, and we'll make sure you're alerted, sorry, make that gently reminded, on the day.
Sponsored by Cybereason