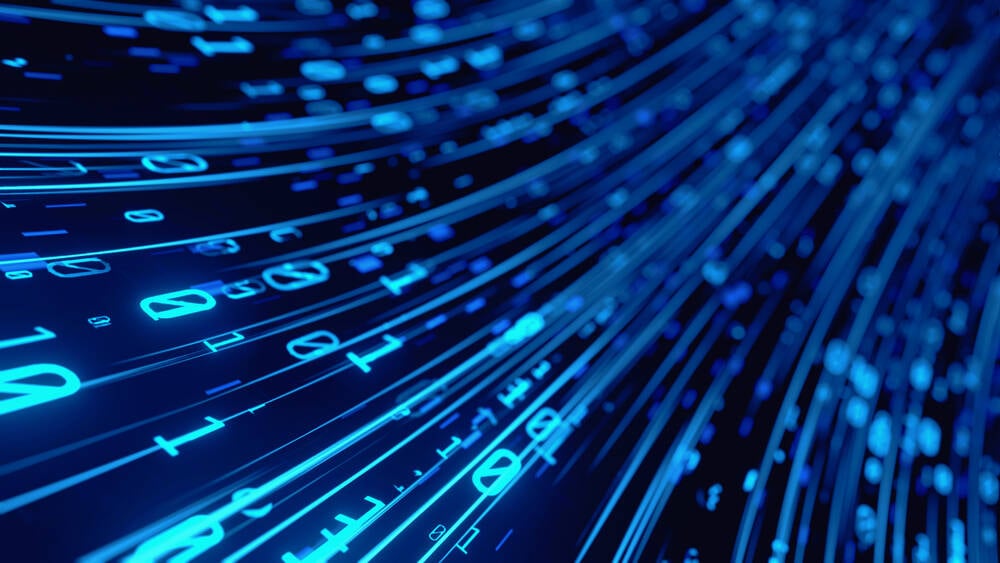 Webinar You know your data is unlike anyone else's. But do you know exactly what makes it different?
Understanding the nature and value of what's really in your data stack, while being sure it's beyond the reach of cyber attackers, means you can quickly identify possible security gaps, and assess the impact of any actual intrusion.
This in turn means you can put better data access policies in place, and develop more targeted, and faster, restore strategies, giving you and your organisation the confidence to shrug off those ransom demands.
That's why data visibility is an essential part of your tool kit, while being able to develop this using your backups can reduce the demands on your production data.
So, how can you begin to change the equation around your backup data? By joining this upcoming webinar, Data Protection from Better Data Visibility, on January 27 at 11am UTC.
The immutably suave Tim Phillips will be in charge of proceedings, and will be joined by Rubrik's field CTO for EMEA Nicholas Groh.
Nicholas will explain how agentless visibility, and the advantages this offers, can be achieved by making use of your backups.
They'll also delve into data classification and how to use data visibility to configure policy and evaluate risk.
And Nicholas will not just discuss how Polaris Sonar delivers data visibility but will be offering up a live demo too.
Joining this session is easy in the extreme. Just head here, register and we'll make sure you're nudged on the day. You won't just get to look at Tim and Nicholas, you'll get a whole new way to look at your data.
Sponsored by Rubrik