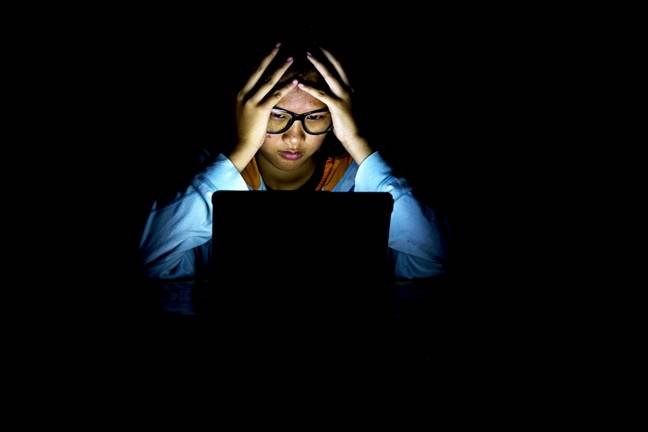 Sponsored Recovery time is everything when it comes to recovering from a cyber-attack of any description. But when it comes to ransomware, miscreants are doing all they can to set your RTO to, well, never.
That's because once they've breached your perimeter, their first target is not your production data, but your backups. Once they've corrupted those, they can move onto the shared storage underpinning your virtual machines, bringing your operation to a grinding halt.
At this point, your recovery time objective is going to be down to just how quickly you can pull together the Bitcoin to pay off the ransom.
So, what can you do to ensure that you're protecting the right data, and that it stays protected, even in the face of the most determined attacker?
Well, you can start with this upcoming webcast, Zero Trust Data Management and Near-Zero RTOs for your VMs on October 27 at 9am PT (5pm BST).
Our own, immutable Tim Phillips will be joined by Rubrik's Levern Wilson to fill in the blanks about zero-trust architectures.
They'll take you through the principles of protecting data across today's modern, hybrid IT landscape, and drill down into the different recovery methods for virtual machines to help you achieve near zero RTOs.
They'll also explain how Rubrik's own zero-trust architecture can help your enterprise ensure cyber and operational resilience.
Joining us is a cinch. Just jump over to the registration page here and drop in your details. We'll update your calendar and nudge you on the day. You might not be able to trust anyone when it comes to security these days, but you can be sure that you'll come away from this webcast better informed.
Sponsored by Rubrik