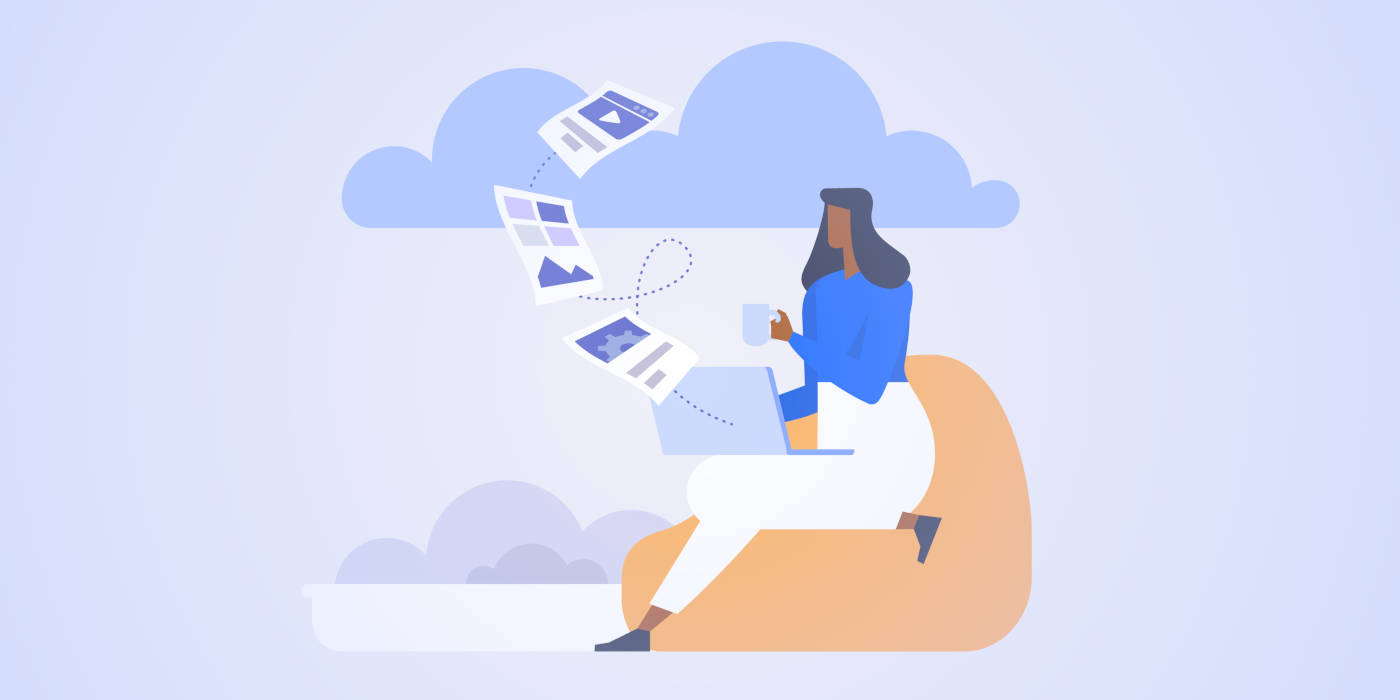 Webinar When it comes to cybersecurity, your backup data is no longer your last line of defence.
Ransomware merchants know that corrupting your backups means you will have little choice but to pay up. So, guess what's top of their hit list once they breach your systems?
Protecting your backups then is crucial to ensuring you're able to recover from an attack. Which means you need to ensure your backups are immutable, protected by an all-encompassing zero trust approach, and that you have the analytics and workflows in place to get back to business – quickly, and efficiently.
If you're wondering how this works in practice, don't worry. You can find out by joining this webinar, Accelerate Your Ransomware Recovery, on January 13 at 0900 PT (1200 ET, 1700 GMT.)
The Register's Tim Phillips, both inimitable and immutable, will be joined by Rubrik's Murthy Mathiprakasam, who will explain how you can implement zero-trust security and supplement it with analytics to optimise your recovery when ransomware does strike (which it will.)
They'll discuss how traditional tools and manual processes might be great for recovering from natural disasters or IT failures, but just don't cut it when it comes to ransomware.
Murthy will also explain how you can accelerate your recovery through the adept use of analytics.
And they'll examine how zero trust changes the economics and dynamics of dealing with cyber attacks and ransomware.
Joining is a cinch. Just head here, register, and we'll nudge you on the day.
With ransomware proliferating at a frightening rate, you owe it yourself and your organisation to ensure you're protected, and this session will help you do just that. You can trust us on that.
Sponsored by Rubrik.