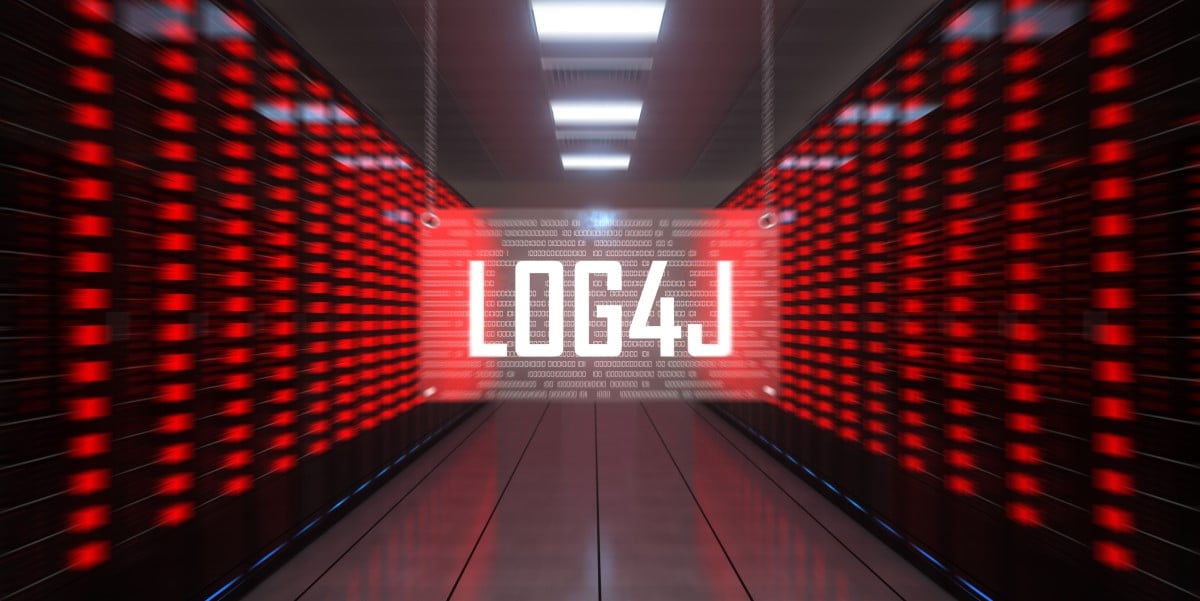 Webinar The Log4j vulnerability put everyone in cybersecurity through the mill last December. So, is it OK to relax now?
Of course not. Because while Log4j might have been peculiar in its breadth, there are any number of undiscovered vulnerabilities out there that could afford attackers access to your most intimate systems.
And it's not just open-source code that poses a threat. How can you be sure your enterprise code doesn't have flaws that a sophisticated, or merely competent and determined, hacker could uncover and exploit?
That's why you should join this webcast, Mitigate Zero-Day Exploits, on April, 26 at 9am PT (12pm ET, 5pm BST), which doesn't just bring together experts in the field but takes you through the methods they use.
Our own Tim Phillips will be joined by Contrast Security's Larry Maccherone, formerly head of DevSecOps at Comcast; as well as CM.com CISO Sandor Incze; security architect at Floor and Décor Darius Radford; and Joe Zanchi, lead cyber security policy and standards at Humana.
This stellar panel will explain how they grappled with the Log4Shell crisis and continue to deal with vulnerabilities whether in open-source code, enterprise web applications, or APIs.
They'll show you how to understand your open-source estate and how to keep it "close to latest." They'll explain whole-app analysis, and why this is better at finding vulnerabilities. And they'll show you how to block attacks short-term, without having to rely on a web applications firewall.
All you need to do to tap into this cyber security brains trust is head here and register. We'll even remind you on the day. We're sure you won't need reminding of the threat zero days continue to pose, so don't forget to join this session.
Sponsored by Contrast Security